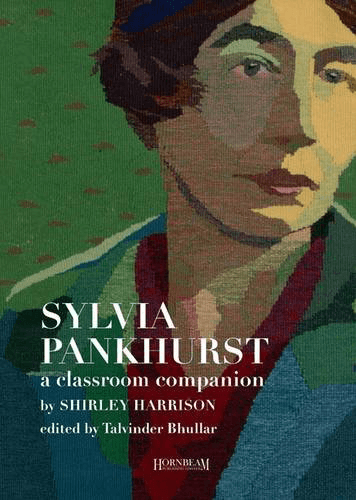 Sylvia Pankhurst: Citizen of the World
I was commissioned to create artwork for a book about the life of the suffragette and socialist Sylvia Pankhurst.
A concise history of Sylvia Pankhurst. Her role in 20th century history: her particular contribution to women's rights and the Suffrage movement, the importance of her art and design work, her anti-racism, her extraordinary work with women in the East End of London during the first world war, her relationship with Communist Russia and her activities on behalf of Ethiopia during the threat of Italian fascism.