Time Sliders – A Chase Through Time
I collaborated with the science and history writer Joel Levy on this time travelling children's adventure maze book.
Journey through space and time in a maze-based adventure that challenges you with the greatest labyrinths in history - from the Valley of the Kings, to the Hanging Gardens of Babylon, to the Tomb of the First Emperor. Can you battle to make it home safely, preserve the timeline, foil the evil schemes of Dr Kryptix and save the Universe?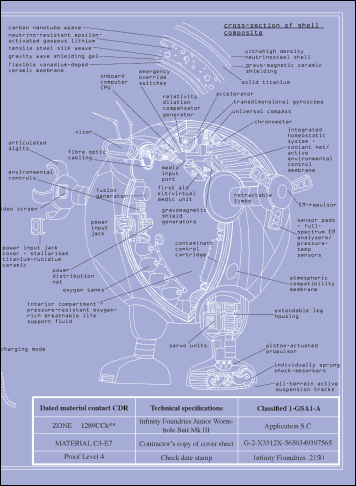 Buy now